Multi Me at Eastway Care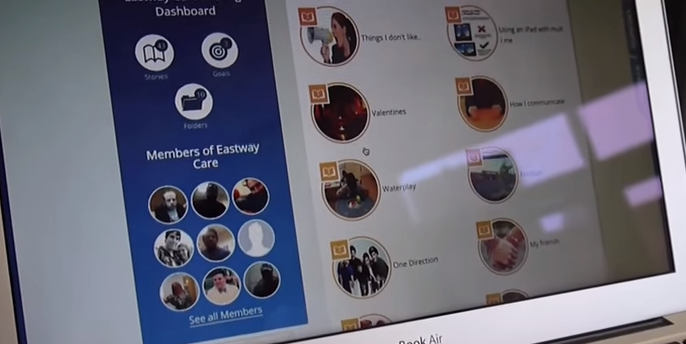 Eastway care is an independent service for people with learning and physical disabilities and in some cases more complex needs. Over the last year EastWay care has rolled out the Multi Me platform to its Silvertown service.
"After looking at various software packages, Multi Me was clearly ahead of the competition and offers an exciting opportunity for our clients to participate in todays modern communication society. It also fits in with our commitment to Person Centred Planning."
In this video Sarah Hendry talks about how EastWay Care have used Multi Me.