Yum! Multi Me Taster Day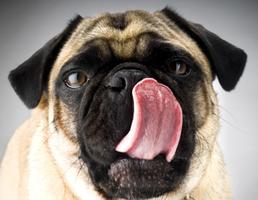 Multi Me is offering value for money Taster Days for organisations and people that want to know more about Multi Me and try it out for themselves. The day includes:
A presentation about Multi Me that shows how it is benefiting people and services around the world, including video stories from users

A Multi Me system demonstration

A Taster session* for participants to have a go at creating multimedia Stories of their own and try out Multi Me and its range of accessible Person Centred Planning and multimedia based online tools
£350+VAT**
The information and format of The Taster Day is accessible for those with communication and learning difficulties. The day can be attended by professionals, families and others alike.
Call 08453 888590 email info@multime.com or contact us through our website for more information
* Participants in the Taster session will require access to Internet connected computers or tablets
** Includes trainer expenses in England and Wales