MultiMe pilots at SGS College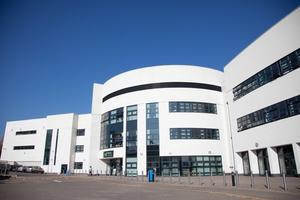 MultiMe is working with SGS college on two exciting pilots with their Preparation for Work and Life department. One pilot is with learners using MultiMe as a way of planning, recording and tracking thier work placements and work experience. The other pilot is with learners developing their advocacy skills using MultiMe.
"this is an exceptionally exciting concept which enables the learners to record their evidence of progression, in a innovative and dynamic way, at the same time allowing for a rigorous, robust and 'safe use for learners' quality assurance system. We are delighted to be working in partnership with MultiMe, at a time when social networking and media concepts are at the forefront of a technology revolution in FE."
Bob Rose, Head of Department for Preparation for Work & Life