Multi Me - on Home Care Direct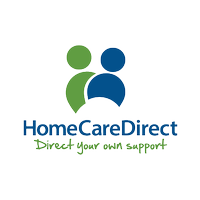 Multi Me has been mentioned at renowned personalisation site Home Care Direct.
At Home Care Direct we're passionate about the personalisation of care. Here you'll find information on Home Care Direct services and our continuing efforts to help people take control over their support at home, by making personal budgets easier to manage and accessible to all.
Click here for the Multi Me article: http://www.homecaredirect.co.uk/blog/multi-me-great-personal-centred-planning-tool/