Multi Me at Bardwell School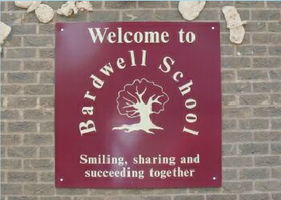 We are excited to announce that the Multi Me pilot at Bardwell School, including online Education, Health and Care Planing working with Oxfordshire County Council, families and providers, is well underway using our brand new platform.We look forward to sharing updates about this project over the next few months.
"Multi Me is a fantastic tool. Our children and young adults are able to share their goals and achievements in a secure environment with their friends, staff and family. Successes relating to the goals can then be shared, via text, photos, videos or files by anyone within the pupil's circle of support. We have already seen that sharing information in this way increases understanding of our pupil's abilities and in turn raises aspirations as to what they can achieve in the future".
John Riches,
Headteacher at Bardwell School, Bicester